MY
GOLDEN
VALENTINE

one of my favorite
holiday of the year

Valentine day is not only for lovers it's also
for family and friends .
I consider it one of my favorite holiday because it's a day were you can share all your caring and loving to your family and friends. On the second thought I feel that you don't have to wait till valentine to express your love to someone you should express it everyday.
*****
... FROM THE BOTTOM OF MY HEART
I HOPE YOU HAVE THE BEST
VALENTINE DAY EVER ...
HAPPY VALENTINE DAY!
*****************
LINK TO SOME VALENTINE PAGES
BY CLICKING ON MY GOLDEN HEART
***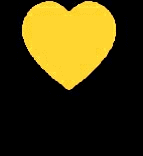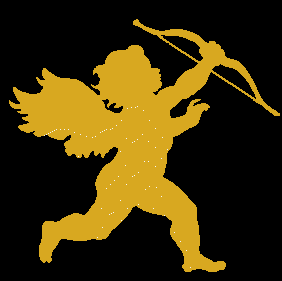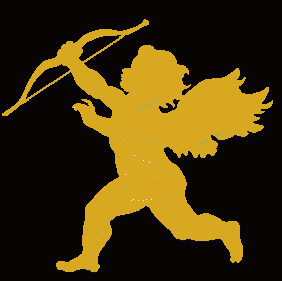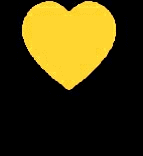 E-MAIL ME AT
COBRA7@PRTC.NET
|| SIGN GOLDEN BOOK || MY ISLAND || My HOBBY || RYE PRINTING || MY PERSONAL PHOTOS || WEB LINKS ||
MY GOLDEN VALENTINE

BACK TO MY 14 K GOLD MAIN PAGE